I'm not sure if this is Video Games or General Discussion, but this is a thing that actually happened in F1 which I thought was very on brand Waypoint. Check out the SONIC FEET decal!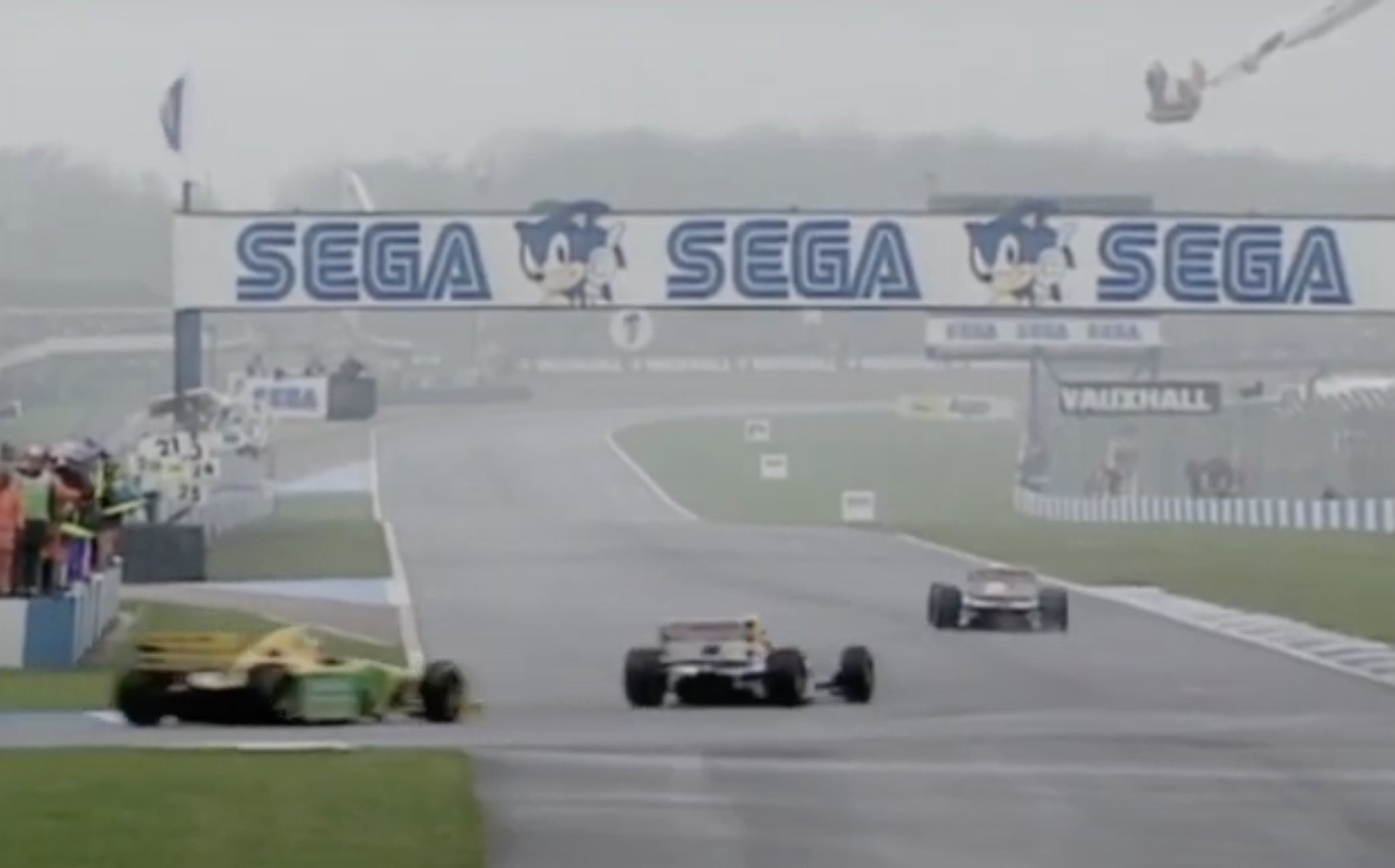 I e-mailed this in awhile ago but it's probably in the bucket somewhere. So enjoy everyone! Here is an article about the actual race: http://www.nintendolife.com/news/2016/03/feature_the_day_sega_took_over_an_f1_race_and_senna_lifted_a_sonic_trophy#enlarge-3
In F1 history this race is more famous for the 'Lap of the Gods', where on the opening lap Senna took his underpowered McLaren from 5th to 1st in the pouring rain, and held on for the rest of the race.